Account Alert
If you are the owner or administrator of this site, please Login now for important account information.

Not involved in the administration of this site? Please disregard this message.Please Click here to dismiss this alert.
FREESERVERS IS A UNITED ONLINE COMPANY
Copyright © 2016 United Online Web Services, Inc. All rights reserved.
Hooperman (1987-1989)
Starring John Ritter on ABC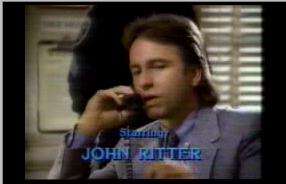 In memory of John Ritter. We all love you John. Sept. 11 will now have a new sad meaning.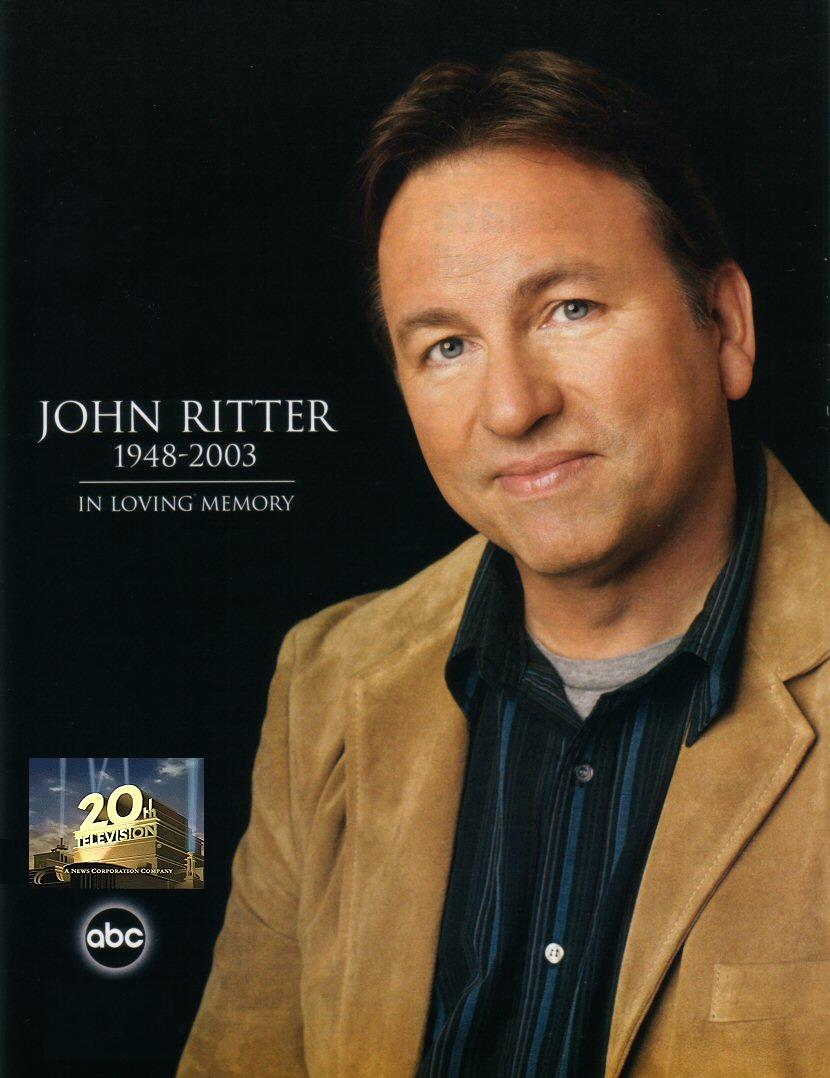 Episode #2 of Hooperman aired on TV Land on Sept. 14, part of the John Ritter tribute marathon.

Watch the opening theme in video: by clicking here!

Listen to the opening theme: by clicking here!

Message Board: From SitcomsOnline

This is just a mini page, it will not become a BIG page, just general info, since I have not seen much about this show!

Check out my Three's Company page by clicking here. Also my Hearts Afire page by clicking here.

Well, here is the cast of Hooperman:

BASIC INFO: Hooperman lasted 2 full seasons and had only 42 episodes! Hopefully a network like TV Land or USA Network will pick up the show VERY soon!

Check out these photos from the promo from the Series Premiere:

A nice episode guide is here:

http://www.amug.org/~scrnsrc/episodes/hooperman.html and a episode list:

http://epguides.com/Hooperman/

Well, finally enjoy this site by looking at rare pictures from this show: